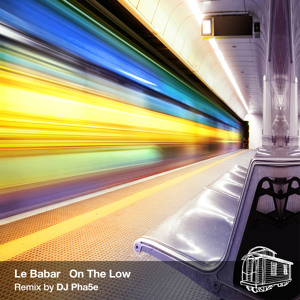 Belgian disco maestro Le Babar serves up an incredibly groovy two tracker + DJ Pha5e on remix duty. I can tell you that this release is just SOOOO Andy.
Free trivia:
If the sample on "Love Thang" sounds familiar, it's been previously sampled by Ian Pooley on his fantastic "
Higgeldy Piggeldy
". Originally it's from the disco song "Love Thang" by First Choice (and yeah, I did just now look that up, beacuse I ain't no disco savant).
// Kasp (Orphans)