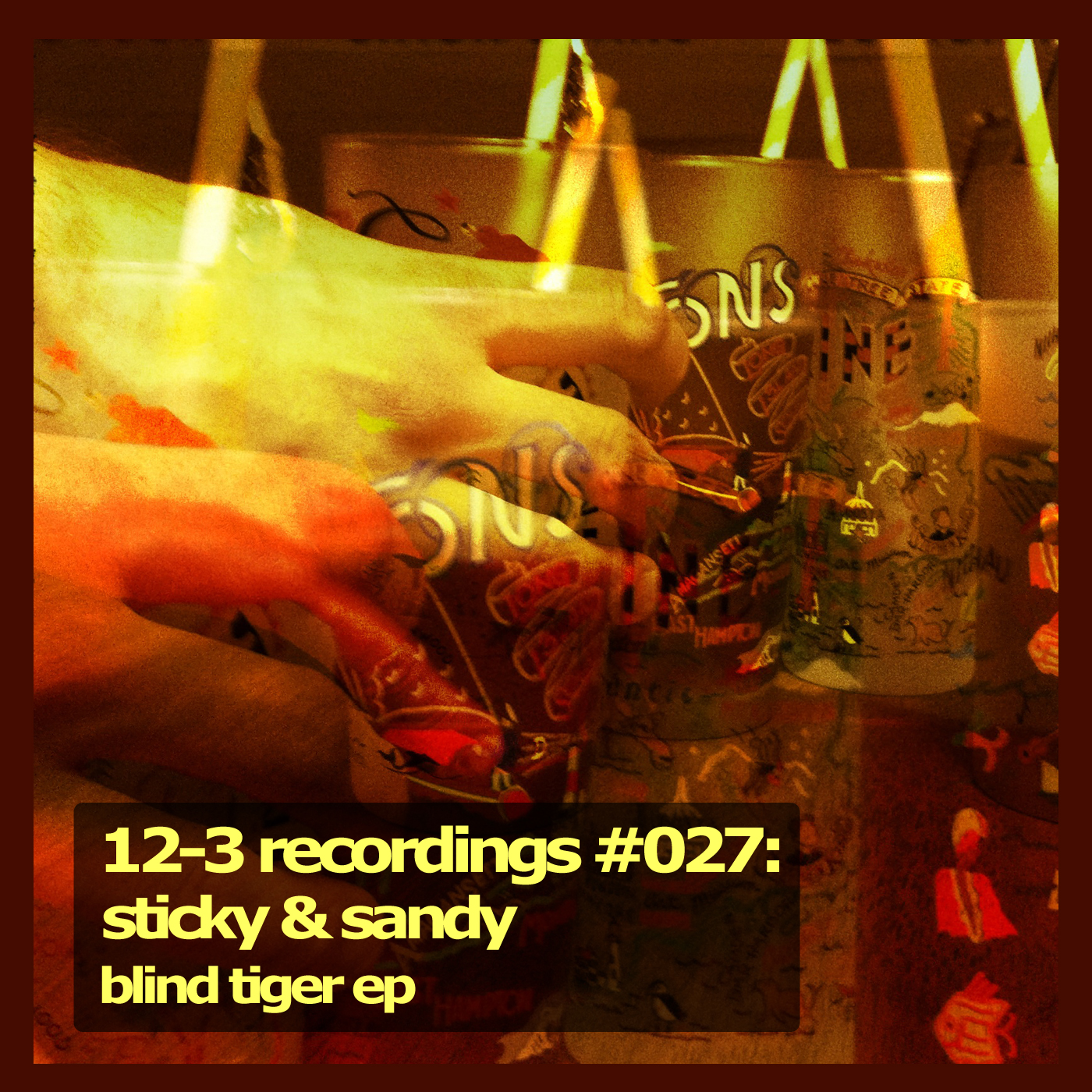 I wasn't the only one thinking "whoa Angelo Badalamenti's lawyers ain't gonna be happy about this one". But once and for all, this is
not
a Twin Peaks-sample, but a carefully chosen pad.
And careful sums up "Monatuk" pretty good. A whooper of a track – almost 12 and a half minutes – that carefully revs up it's gears, just to bring them down again just when you thought the crescendo has reached it's peak. And all the while that beautiful and epic chord progression is playing in the back.
If you ever have the opportunity to sit at the beach in Montauk and put this gem on, please do. It's awesome.
// Kasp (Orphans)