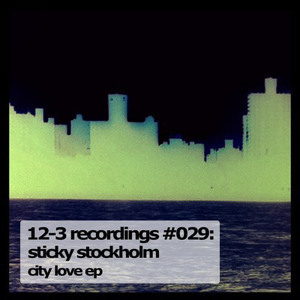 This was supposed to be on a remix EP that never was. Since we already had started work on it and had the stems we thought "well maybe we'll just finish it anyway and give it away for free".
Then an EP came between us and completion of this remix. And another one. AND one more still.
So, after almost a year of work it's done, and still free; our remix of Ruben's (or Sticky Stockholm as he was called back then) fantastic "City Love". Enjoy!
// Kasp (Orphans)