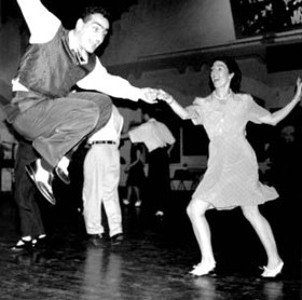 Our friend across the Atlantic, Chris Mojek, gets into holiday spirit a few days early and offers up a free download. Bouncy and delicious disco, indeed!
Mojek-Feeling Good by mojek
...and be sure to check out his recently released split with House of Royalty, the last 12-3 release of 2011, while you're at it.
#023: House Of Royalty & Chris Mojek - Get Get Down / DeLorean EP by 12-3 Recordings
// Kasp (Orphans)